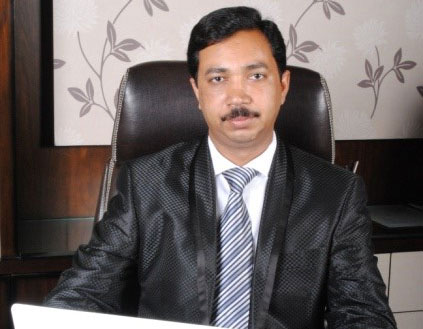 Brij Lal Hospital is one of the best Hospital in Kumaun Region in Private Sector providing a complete range of latest diagnostic, medical & surgical facilities. The hospital philosophy is to provide compressive health care services to all Society. To fulfil this objective the hospital has highly qualified & dedicated medical professionals and paramedic managerial staff who work round the clock for the care of sick and injured patients.
The hospital conducts a special training session for all nursing staff to increase their professional skills. The hospital recently organised a National level nursing conference (NRSICON 2016) which was attended by more than 400 delegates from all over the country.
The hospital has upgraded the technology by acquiring new state of the art diagnostic and therapeutic instruments. The hospital main thrust areas are cardiac bypass surgery, neonatal surgery, laparoscopic surgery, orthopaedic surgery plastic and reconstructive surgery, neonatal intensive care & gynaecology procedures. The Intensive Care Unit is equipped with ventilators, defibrillators and life support systems. The hospital is fully equipped with cardiac ambulance services available round the clock and managed by the team of doctors, nurses and paramedics.
The hospital food department serves nutritive food under the guideline of a dietician. Hospital has a dedicated team of biomedical engineers for regular maintenance of equipment in the hospital.